6
Stronger Together Charm Bracelet
The Stronger Together bracelet was designed by Cecilie, Pernilla, and Ayleen, the three women featured in the Netflix documentary "Tinder Swindler".

The bracelet includes two golden rings and two natural diamonds, interlocked within each other, symbolizing how the world is round and things do come full circle, bringing their unfortunate experience to a positive closure. 

The Stronger Together initiative represents women supporting women and speaking up to bring justice against all criticism because when women are together, they are STRONGER!
All profits will be going directly to the women to help them recoup their financial losses. 10% of the profits will be donated to charity on their behalf.
MATERIAL:
Sterling Silver Bracelet, 18KT Gold Vermeil
DIMENSIONS:
DIAMOND CARAT WEIGHT/SIZE: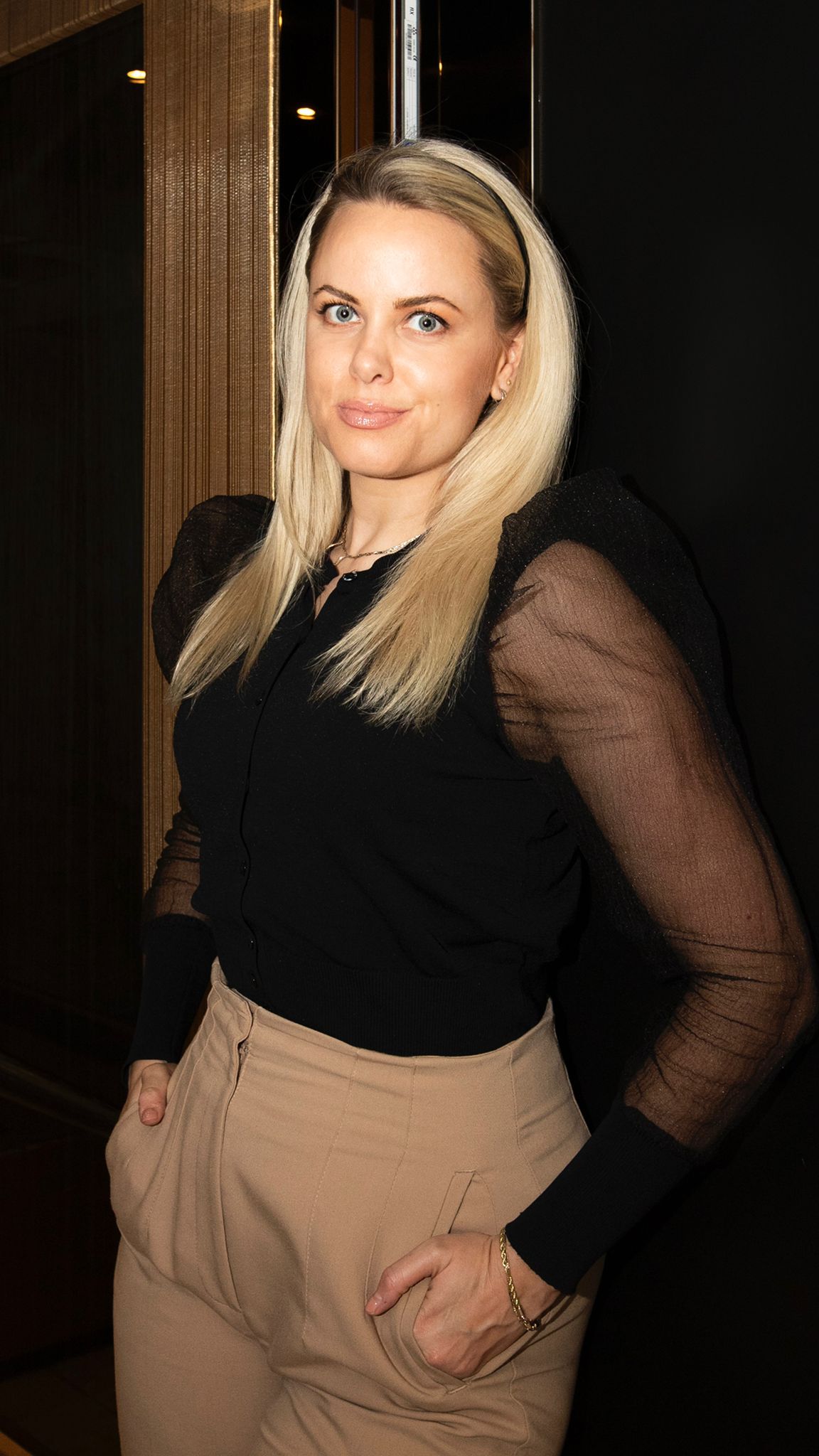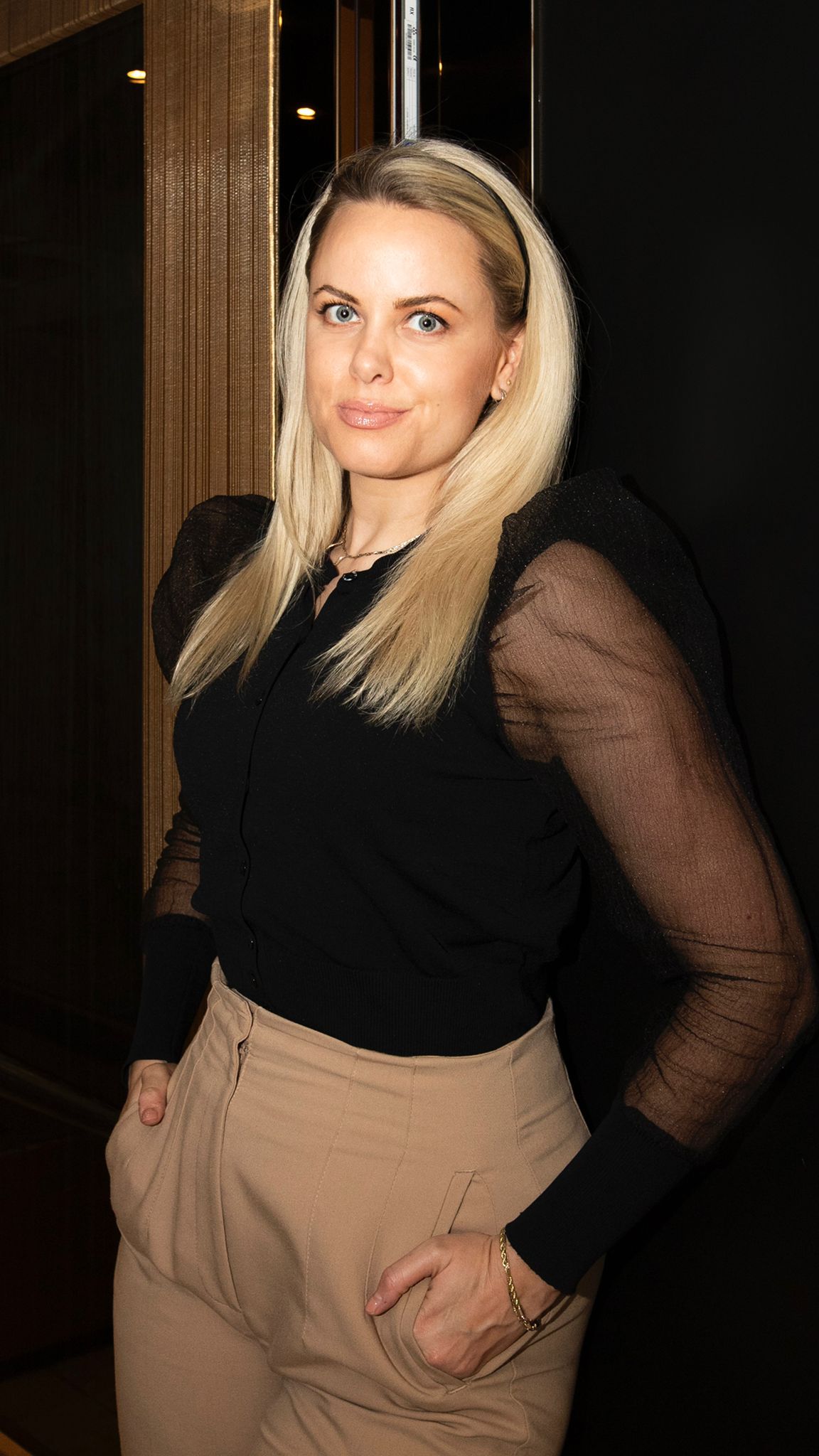 Cecilie Fjellhoy
Cecilie continues to live in London where she works as a freelance consultant UX designer. She is also the founder of "action: reaction", a non-profit organization that aims to support victims of fraud and campaigns to change legislation to ensure victims get the right help. She has become a public speaker on fraud and continues to share her story.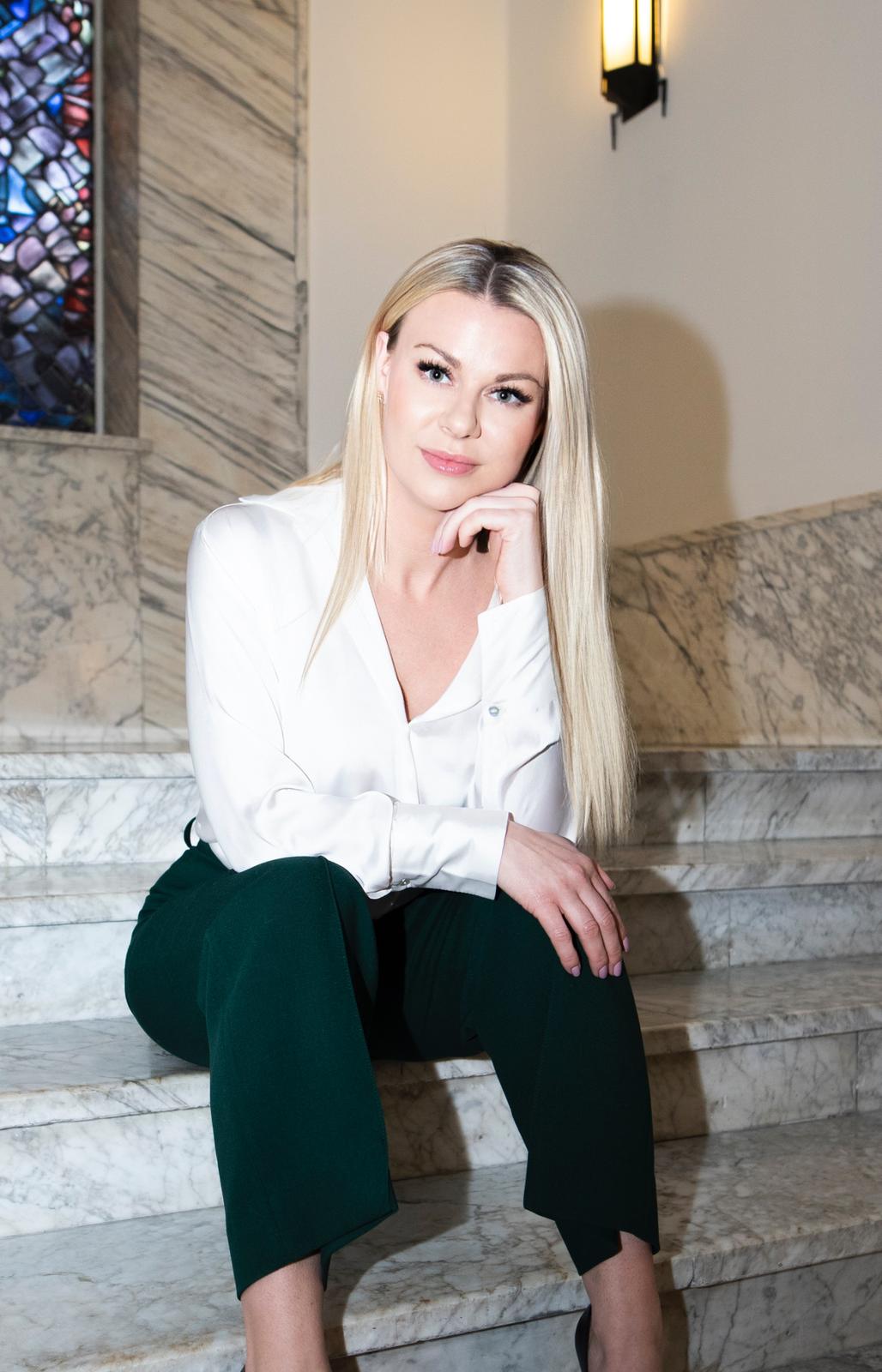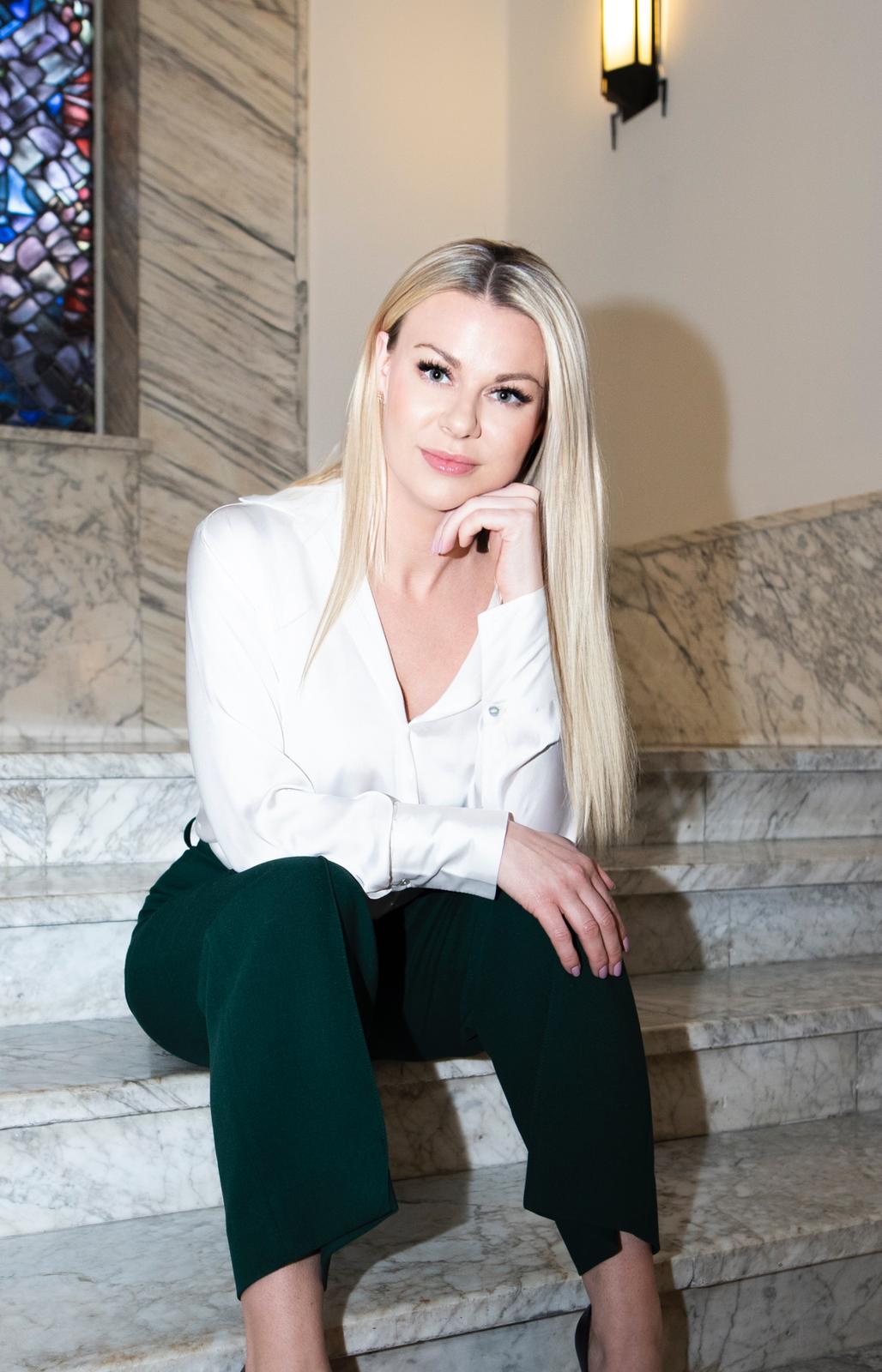 Pernilla Sjoholm
Pernilla now lives between Sweden and Spain. She is still fighting for positive changes in society and laws to help victims. And still fighting her own case against the fraud. Pernilla has become a popular public motivational speaker and a face for women's empowerment. She has a history of entrepreneurship behind her and is working on launching her new cleaning product line.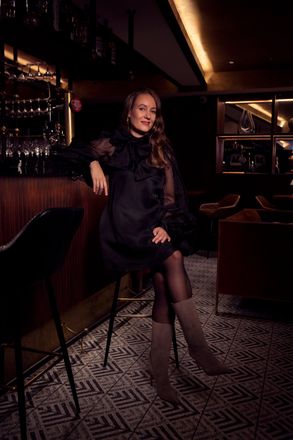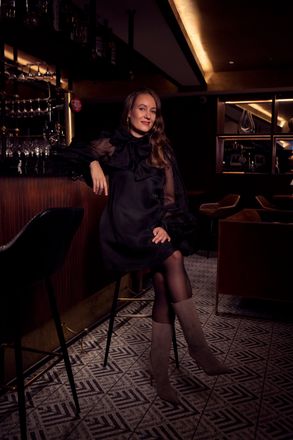 Ayleen Charlotte
Ayleen felt she had to make a radical choice between victimhood or becoming a beacon of female empowerment for herself and others. After what became four years of misery, Ayleen decided not only to tell her story but chose to make radical changes in her own life. Her experiences prompted Ayleen to make her life-long entrepreneurial dreams come true, as she is working to launch her own wine label and lifestyle brand.
No more products available for purchase