Why Heart Month? Cardiovascular disease is the leading cause of death among both men and women globally. February is Heart Month, which gives each of us an opportunity to motivate our friends and family to make healthier decisions and take steps to prevent heart disease.
A portion of the proceeds from the sales of pieces of the rings and necklaces included in the collection will go to the American Heart Association.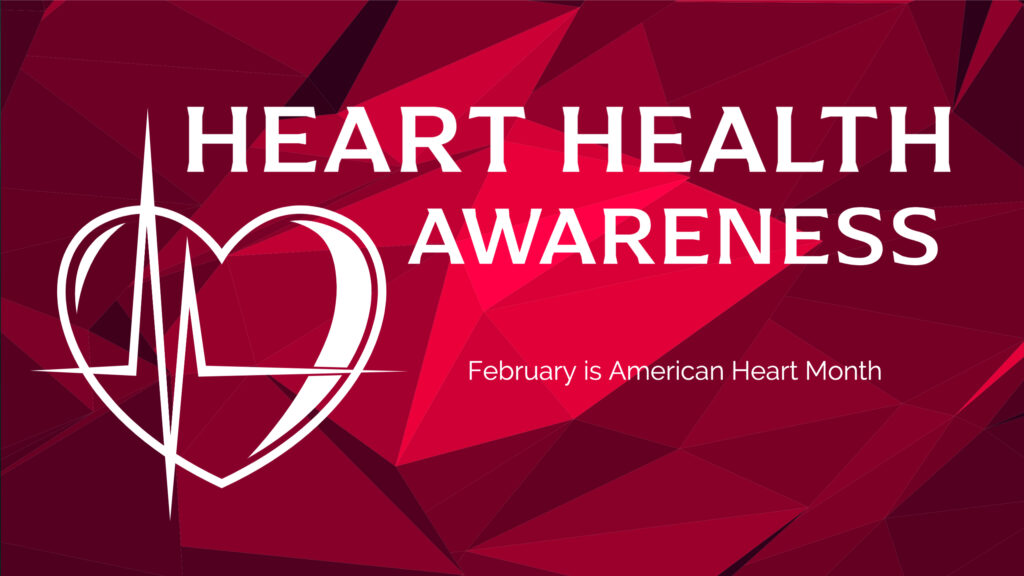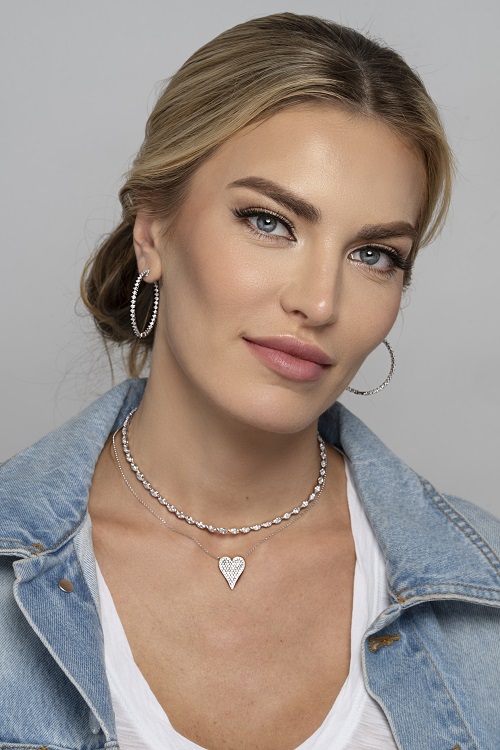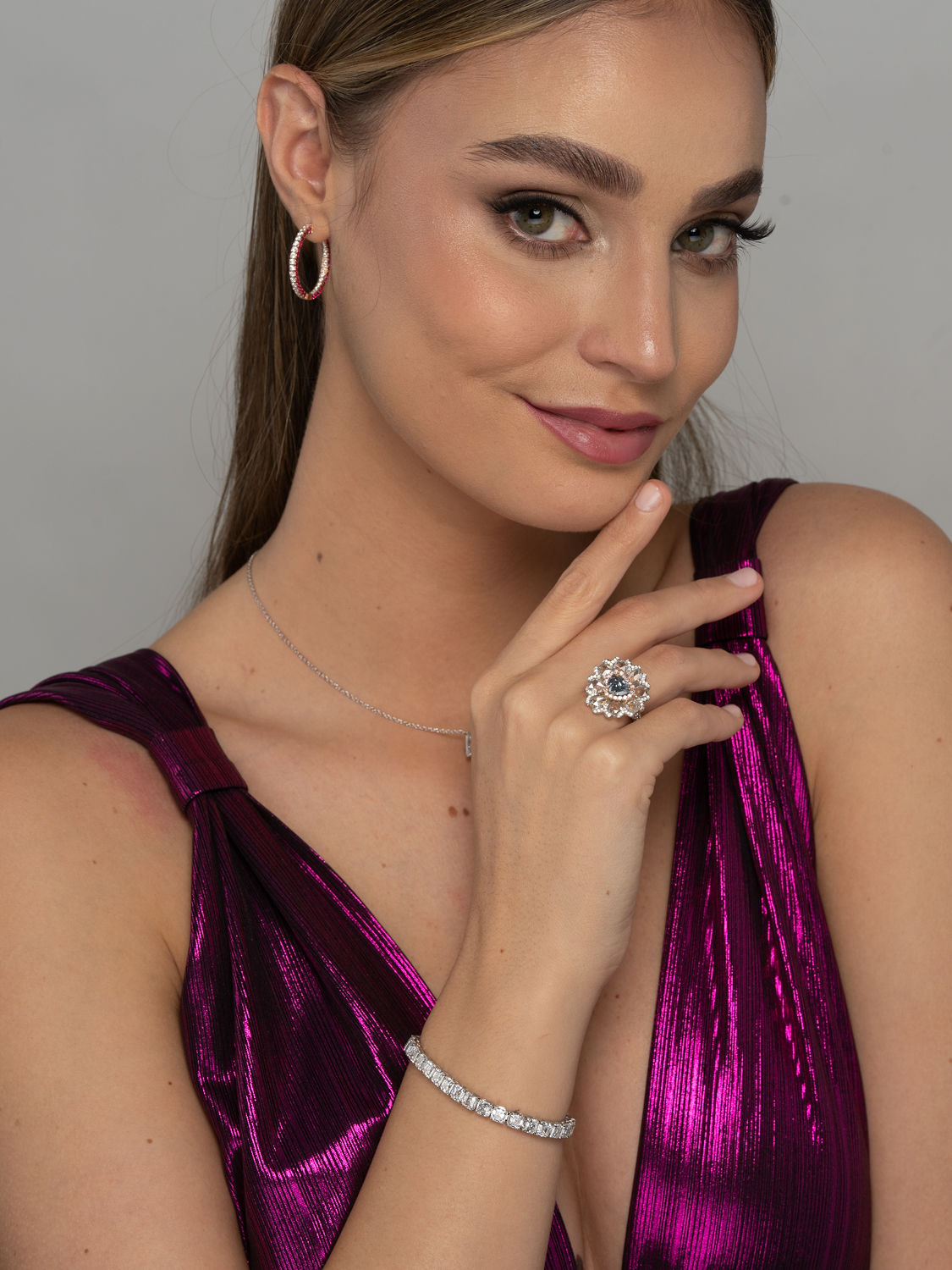 Promotions, product updates, and best offers. Directly to your inbox.